Our prices: On Request
Takes upto: 3-7 Business Days
Contact Us For Registration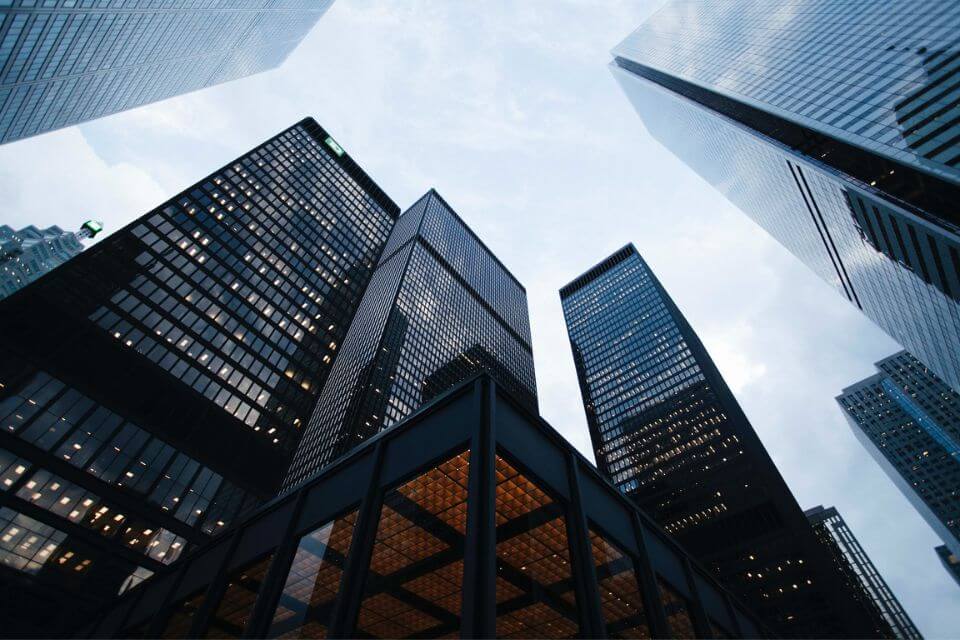 Copyright is a right provided by the law to the creators of literary, dramatic, musical, artistic works and producers of cinematograph films and sound recordings. It is a bunch of rights including rights of reproduction, communication to the public, adaptation, and translation of the work. 
The creator of a copyrighted work has the right to check/ prevent illegal copying or reproduction of their work by others for a certain time after the said work will join the public domain. 
The protection of copyright varies according to national legislation and the kind of work. The Indian law extends copyright protection for the work created by an individual for a lifetime of the author plus sixty (60) years. The Copyright Act, 1957 and the Copyright Rules, 1958 give for the protection of copyrights in India.
Simplify Your Business Journey
From company registration to ISO certification, we provide end-to-end solutions to make your business journey hassle-free.