Our prices : On Request
Takes upto: 1-2 Business Days
Contact Us For Registration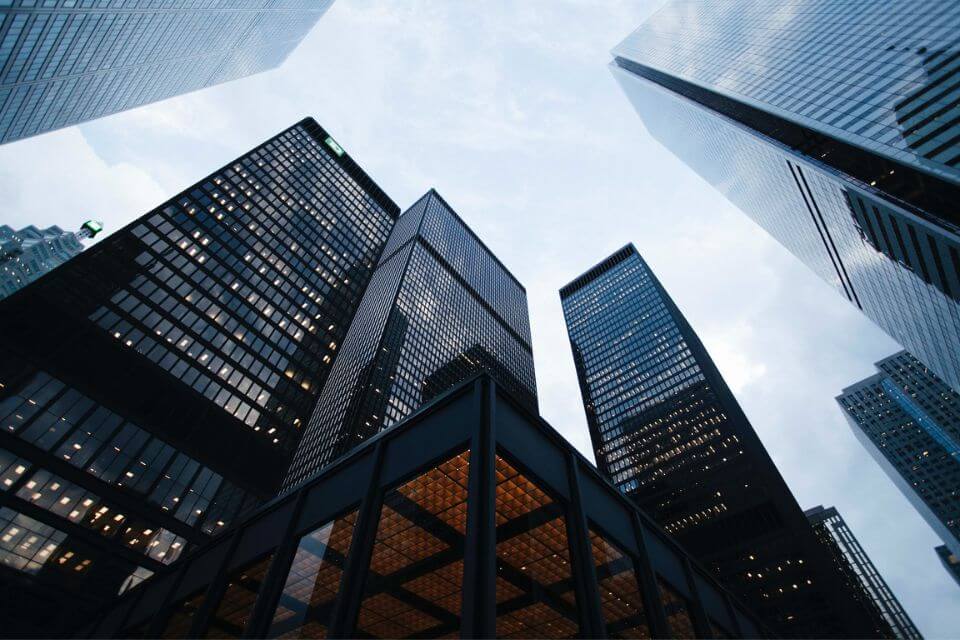 A digital signature refers to a code that is used to authenticate documents that are transferred online.
Digital signatures work using a technical process known as cryptography. Every digital signature is unique to a single user, meaning that no one can have the same signature with another person. Using a digital signature, a person can sign their document before sending it, and the recipient will easily be able to confirm that the document belongs to the sender. There are many advantages that come with using a signature to protect online documents.
Class 2 digital signatures are issued for individuals and entrepreneurs. It is used for filing income tax, Registrar of Companies and GST
Class 3 Certificates for Digital Signature are essentially issued to organizations and are generally used for e-tendering and online procurement processes involving high financial values.
DGFT Digital Signature Certificates are the certifications that are required for Importers & Exporters
Simplify Your Business Journey
From company registration to ISO certification, we provide end-to-end solutions to make your business journey hassle-free.