Our prices: On Request
Takes upto: 1-3 Business Days
Contact Us For Registration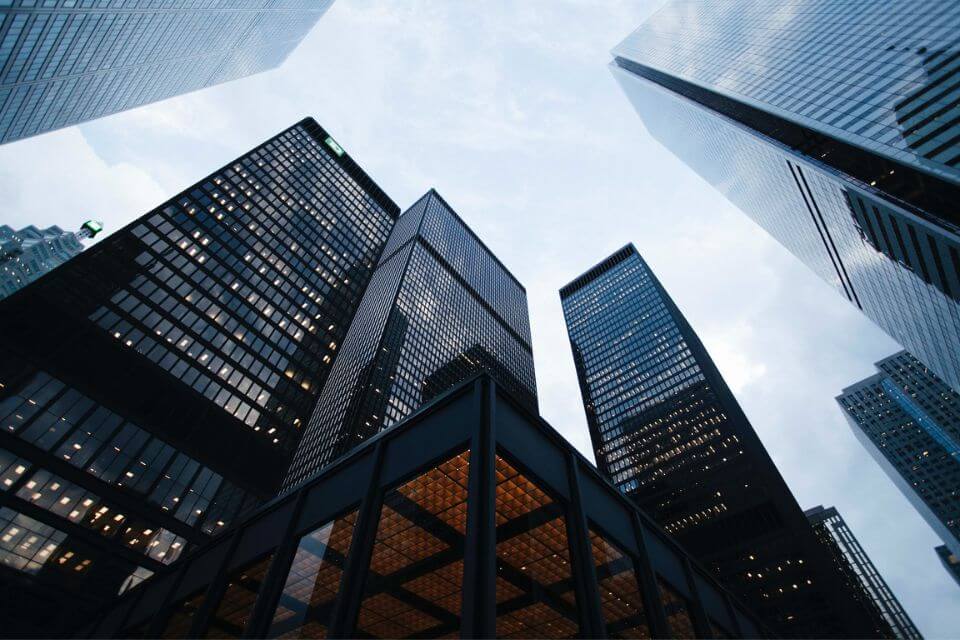 The legislation which deals with the protection and registration of trademarks in India are The Trademark Act, 1999 and The Trademark Rules 2002. In India, trademark registration is valid for 10 years. The same may be renewed from time to time for extra periods of 10 years.

For registration of a mark as a trademark in India, the mark must meet specific criteria. The term trademark or service mark holds any word, name, symbol, or device, or any mixture thereof to identify and separate goods, including a unique product, from those made or sold by others and to show the source of the goods.
Simplify Your Business Journey
From company registration to ISO certification, we provide end-to-end solutions to make your business journey hassle-free.