Our prices : On Request
Takes upto: 3-7 Business Days
Contact Us For Registration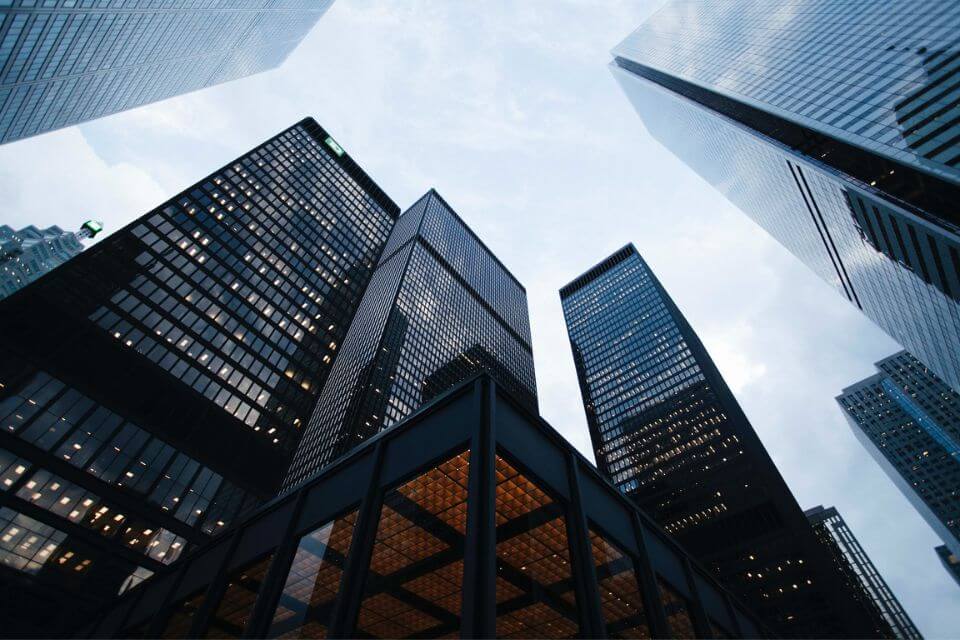 ISO (International Independent Organization)is a certificate issued by an independent organization to companies who maintain and follow product and services quality, safety, and efficiency. The organization issue an ISO Certificate called accreditation agency.

ISO works like proof that the product or service of a company is made and providing quality of services and that standard meets the criteria and guidelines accepted internationally. So, every company that provides goods or services irrespective of the field should get certify their product and services by and independent body providing ISO certification service.
If you are planning for ISO Certification with Kyra Tax Advisors LLP, the following documents will be required: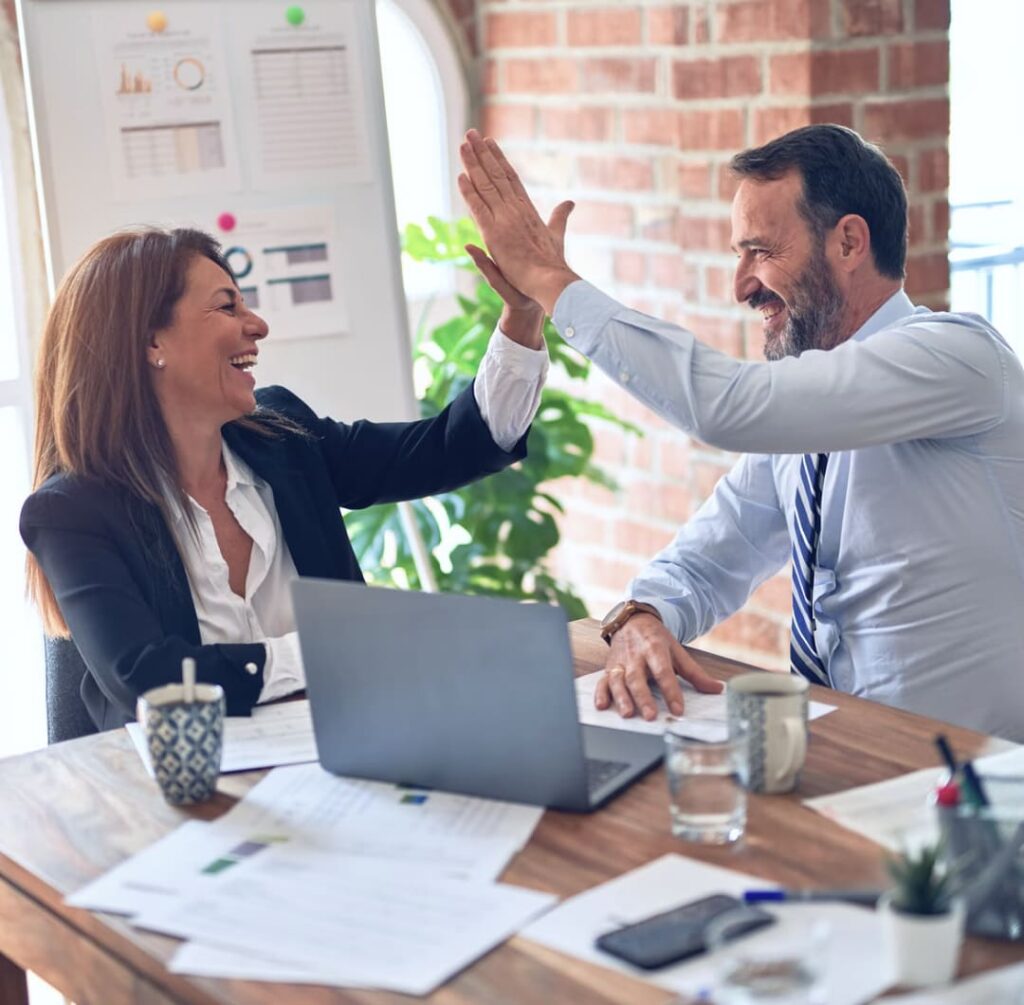 Simplify Your Business Journey
From company registration to ISO certification, we provide end-to-end solutions to make your business journey hassle-free.