Our prices : On Request
Takes upto: 3-7 Business Days
Contact Us For Registration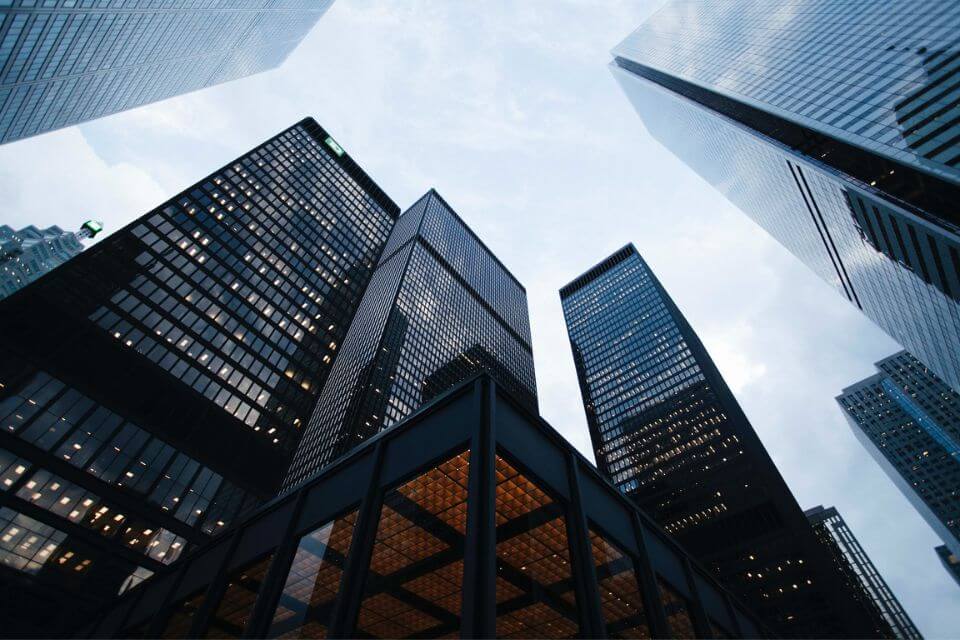 Tax Deduction and Collection Account Number (TAN) is a 10-digit alphanumeric number. The number is required to be cited on all TDS returns under Section 203A of the Income Tax Act, 1961. The TAN number is should have been acquired by every one of those people who are in charge of deducting and gathering taxes. Tax deducted at source (TDS) guarantees that the Government's collection of tax is proponed and the obligation regarding paying tax is expanded.
The individual deducting the tax at source is required to store the tax deducted to the credit of the Central Government – citing the TAN number. People who are salaried are not required to get TAN or deduct tax at source. On deducting tax at source, the element enlisted for TAN will issue a TDS Certificate as confirmation of collection of tax.
To acquire TAN, the application must be made for a portion of TAN in Form 49B alongside the required supporting reports. In light of the application, the TAN will be assigned to the substance and the element must cite the TAN in all TDS/TCS returns, TDS/TCS payment challans and all TDS/TCS Certificates.
As the first step to establishing a strong business presence in India starts with the incorporation of a business entity, whether it is Private/ Public/ OPC, it's equally important to ensure swift management of its documentation, compliance adherence and statutory measures to be undertaken to develop a flexible yet robust business methodology, which carries room for scalability in the future.
At Kyra, we aim to provide financial expertise to help set up your business and provide profound advisory for its growth.
Simplify Your Business Journey
From company registration to ISO certification, we provide end-to-end solutions to make your business journey hassle-free.