Our prices : On Request
Takes upto: 7-15 Business Days
Contact Us For Registration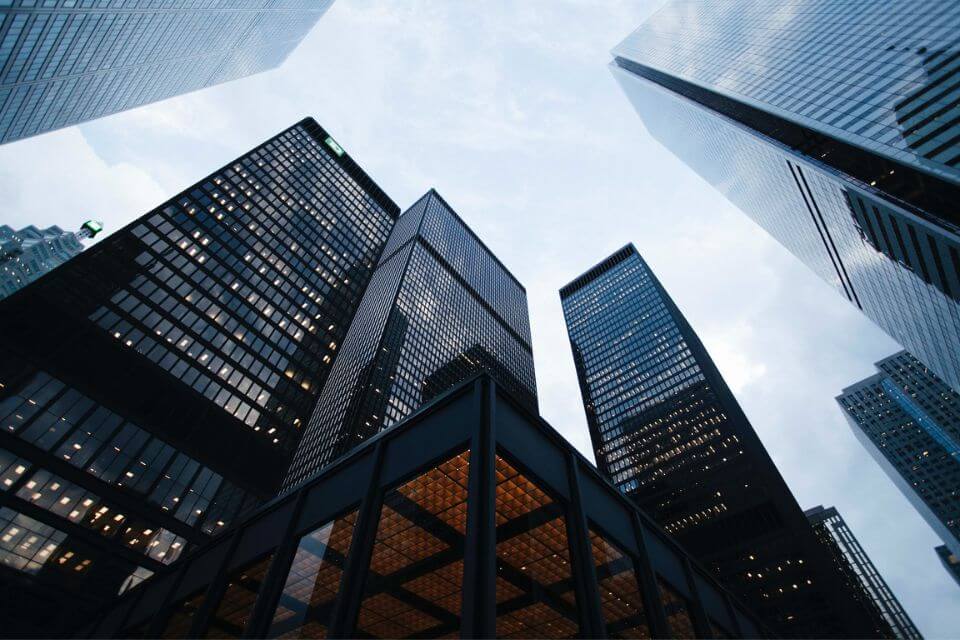 Many people know but the concept of One Person Company exists from the earlier 1990s. However, the same became the center of attraction when the government of India introduced it in Companies Act, 2013 by introducing a separate section. As the name suggests, a One Person Company (OPC) is the company of an individual, "A One-Man Army". If a person wants the legal recognition of its business, then instead of continuing Sole Proprietorship concern, he can opt for OPC. Thus, we can say, One Person Company is the hybrid of a Sole-Proprietor and a company form of business. However, only a natural person, who is an Indian citizen and a resident in India shall be eligible to incorporate a One Person Company. Also, During the incorporation of a one-person company, the sole director & shareholder must propose a person as his/her nominee. Thus, OPC acts as a head start to the entrepreneurs who want to achieve their desired goals by going solo.
Documents Required For One Person company Registration
If you are planning to register your company with Kyra Tax Advisors LLP, the following documents will be required: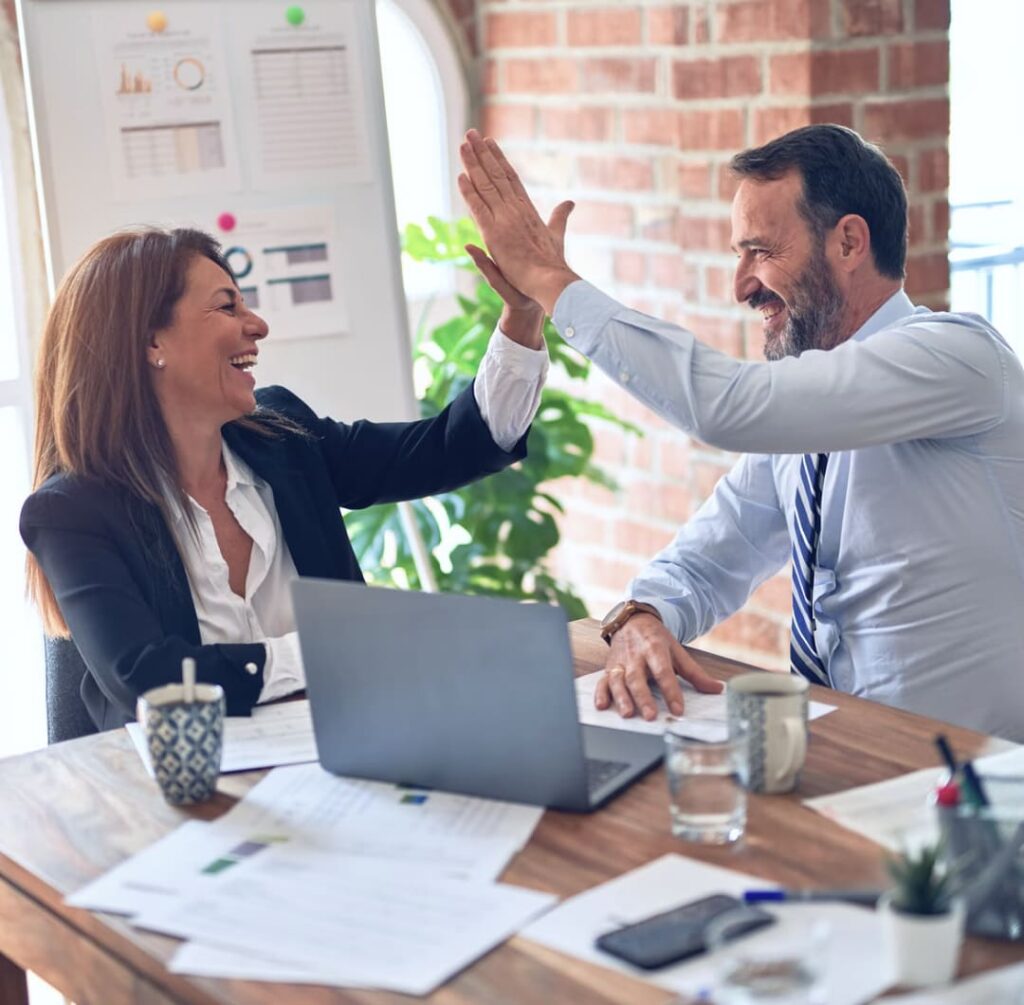 As the first step to establishing a strong business presence in India starts with the incorporation of a business entity, whether it is Private/ Public/ OPC, it's equally important to ensure swift management of its documentation, compliance adherence and statutory measures to be undertaken to develop a flexible yet robust business methodology, which carries room for scalability in the future.
At Kyra, we aim to provide financial expertise to help set up your business and provide profound advisory for its growth.
Simplify Your Business Journey
From company registration to ISO certification, we provide end-to-end solutions to make your business journey hassle-free.