Our prices : On Request
Takes upto: 7-15 Business Days
Contact Us For Registration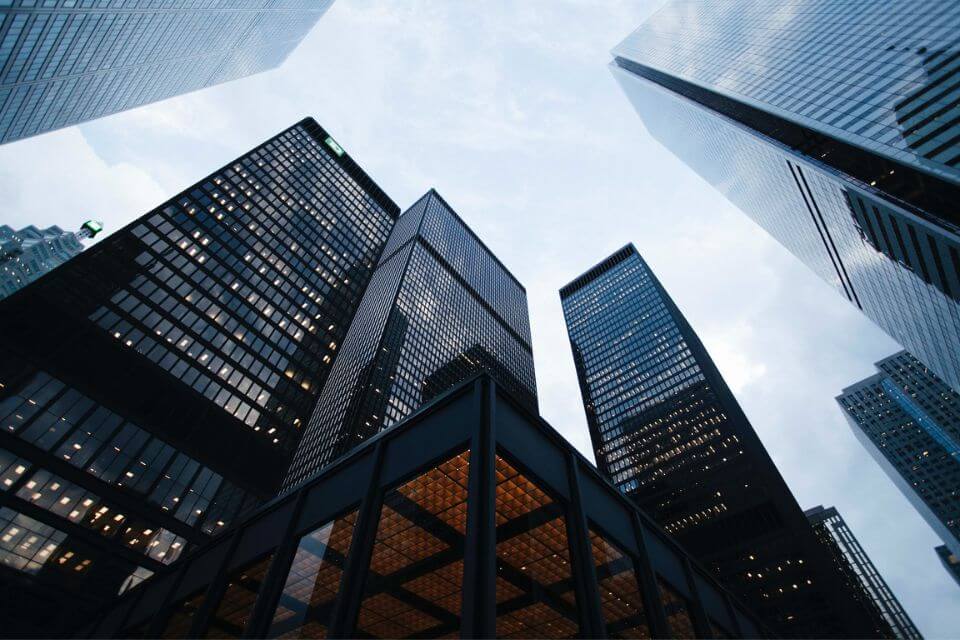 Section 25 Company (under Companies Act, 1956) is a prior version. Section 8 Companies are a legal form for Non-Profit Organizations (NPOs) or Non-Governmental organizations (NGOs). A Section 8 Company has the authority to work anywhere in the country. Section 8 Company or an NPO is a Company established for promoting commerce, art, science, religion, sports, education, research activities, charity or any other useful social object, provided the profits and donations are applied for promoting only the objects of the company and no dividend is paid to its members or owners.
The term No Profit does not mean that the Company cannot generate profit or income, but what it means is applying the income for promotion of the object and not for distributing it to the promoters. It means that the Company can earn profits but the promoters cannot be benefitted out of those profits. A minimum of two directors is required if the Section 8 company is to be incorporated as a private limited company, and a minimum of three directors in case of incorporation as a public limited company. The maximum number of members is 200 in the case of a private limited company, whereas for a public limited company, there is no such limit.
Also, there is no requirement of minimum paid-up capital in the case of a Section 8 company.
Documents Required For NGO / Section 8 Company Registration
If you are planning to register your company with Kyra Tax Advisors LLP, the following documents will be required: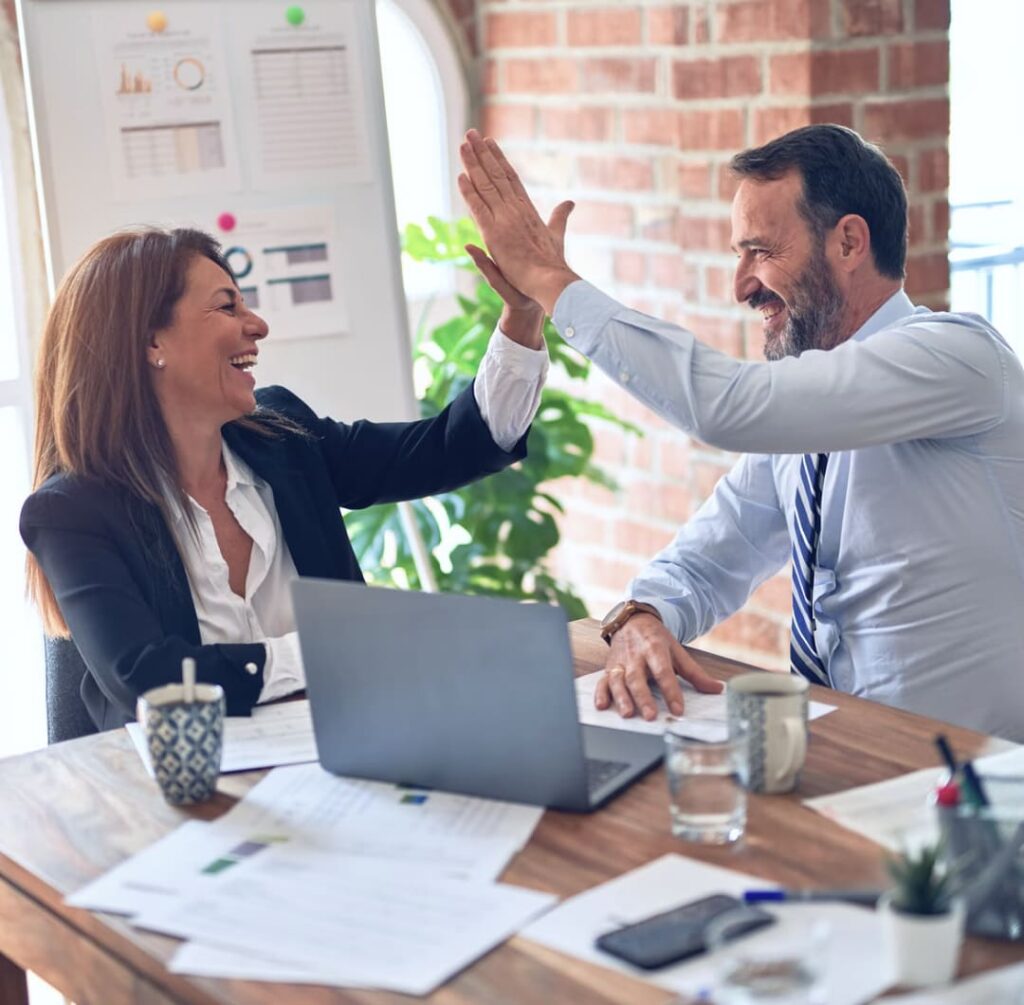 As the first step to establishing a strong business presence in India starts with the incorporation of a business entity, whether it is Private/ Public/ OPC, it's equally important to ensure swift management of its documentation, compliance adherence and statutory measures to be undertaken to develop a flexible yet robust business methodology, which carries room for scalability in the future.
At Kyra, we aim to provide financial expertise to help set up your business and provide profound advisory for its growth.
Simplify Your Business Journey
From company registration to ISO certification, we provide end-to-end solutions to make your business journey hassle-free.