Our prices : On Request
Takes upto: 3-7 Business Days
Contact Us For Registration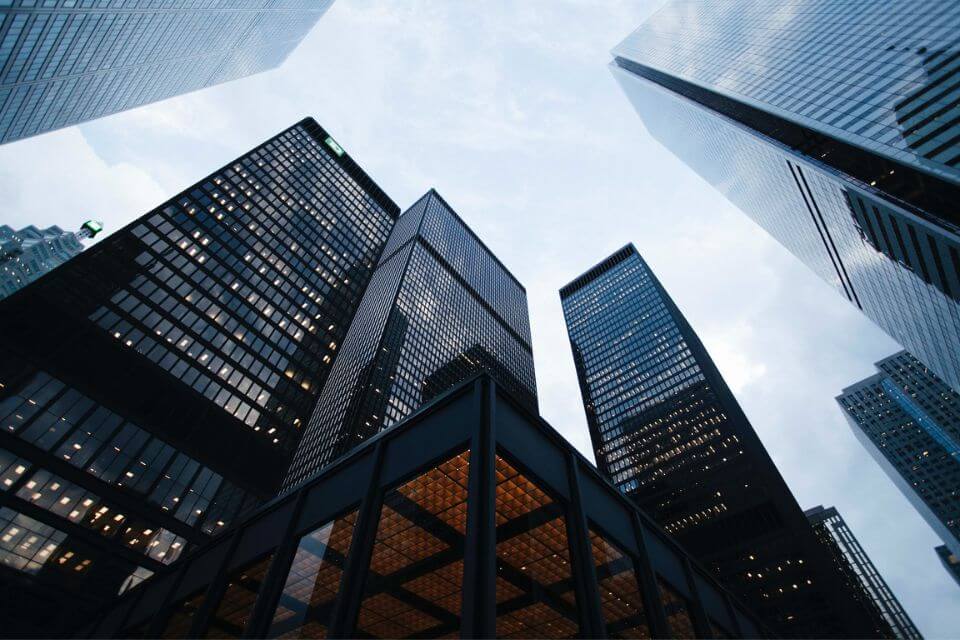 Employees' State Insurance is a self-financing social security and health insurance scheme for Indian workers earning wages/salary of INR 21,000/- or less than INR per month. ESI Act mandates that a factory or an establishment must register itself with the ESIC within 10 days from the day its employee strength reaches..
Documents Required For ESI Registration
If you are planning for ESI Registration with Kyra Tax Advisors LLP, the following documents will be required: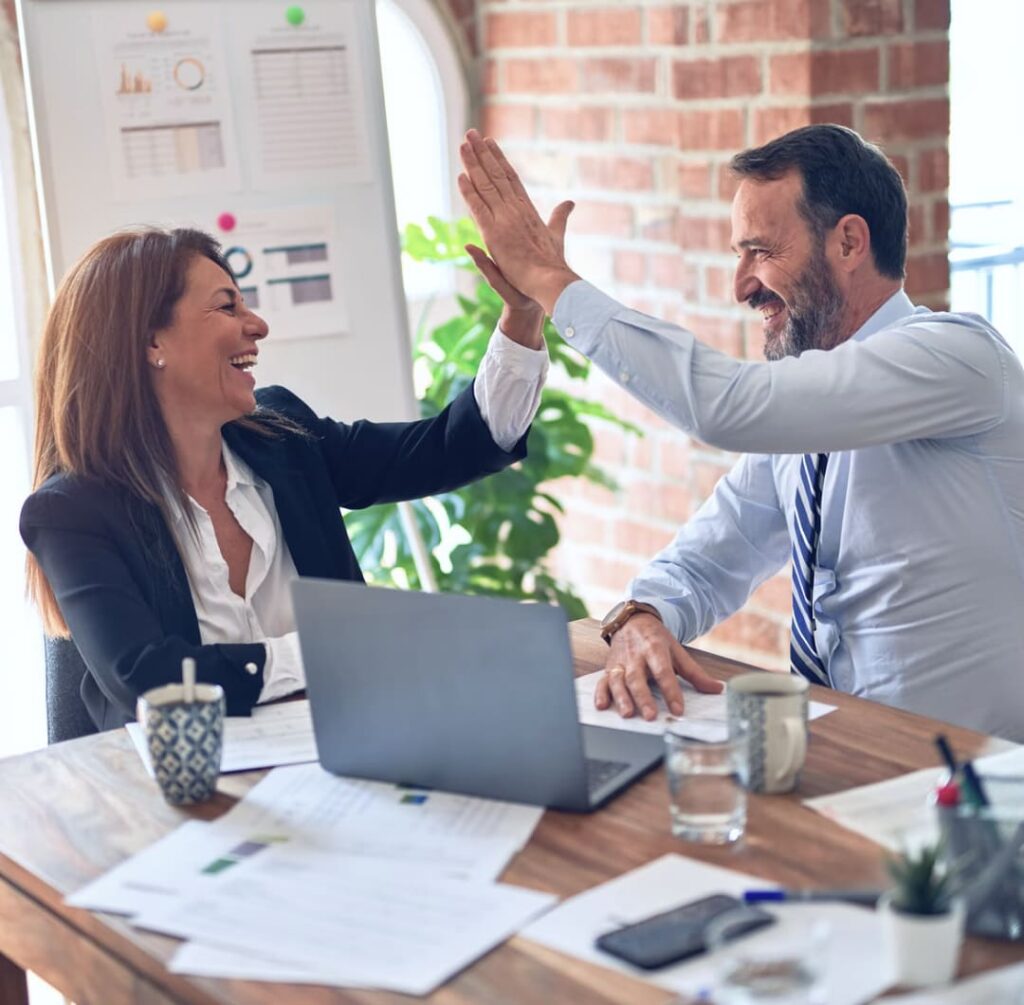 Simplify Your Business Journey
From company registration to ISO certification, we provide end-to-end solutions to make your business journey hassle-free.