Our prices : On Request
Takes upto: 7-15 Business Days
Contact Us For Registration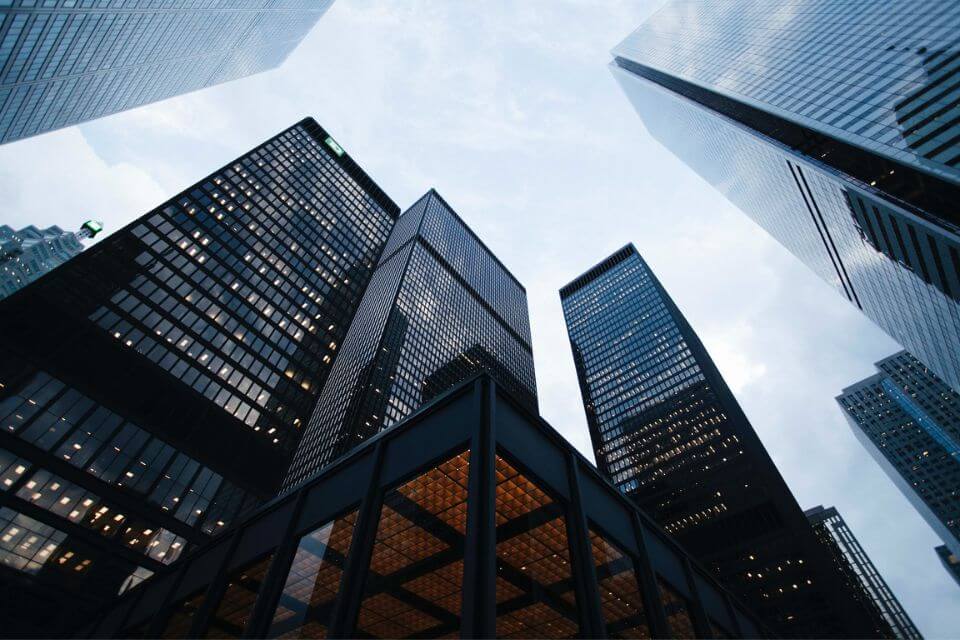 A Private Limited Company is the most common business structure adopted by entrepreneurs these days. A Private Limited Company is a closely held company with restrictions to issue shares to the public.
Minimum of 2 shareholders and directors are required for setting up this business. The shareholders can be natural as well as the artificial persons including the foreign nationals. However, the Director must be an individual in the case of a private limited company.
Documents Required For Private Limited Registration
If you are planning to register your company with Kyra Tax Advisors LLP, the following documents will be required: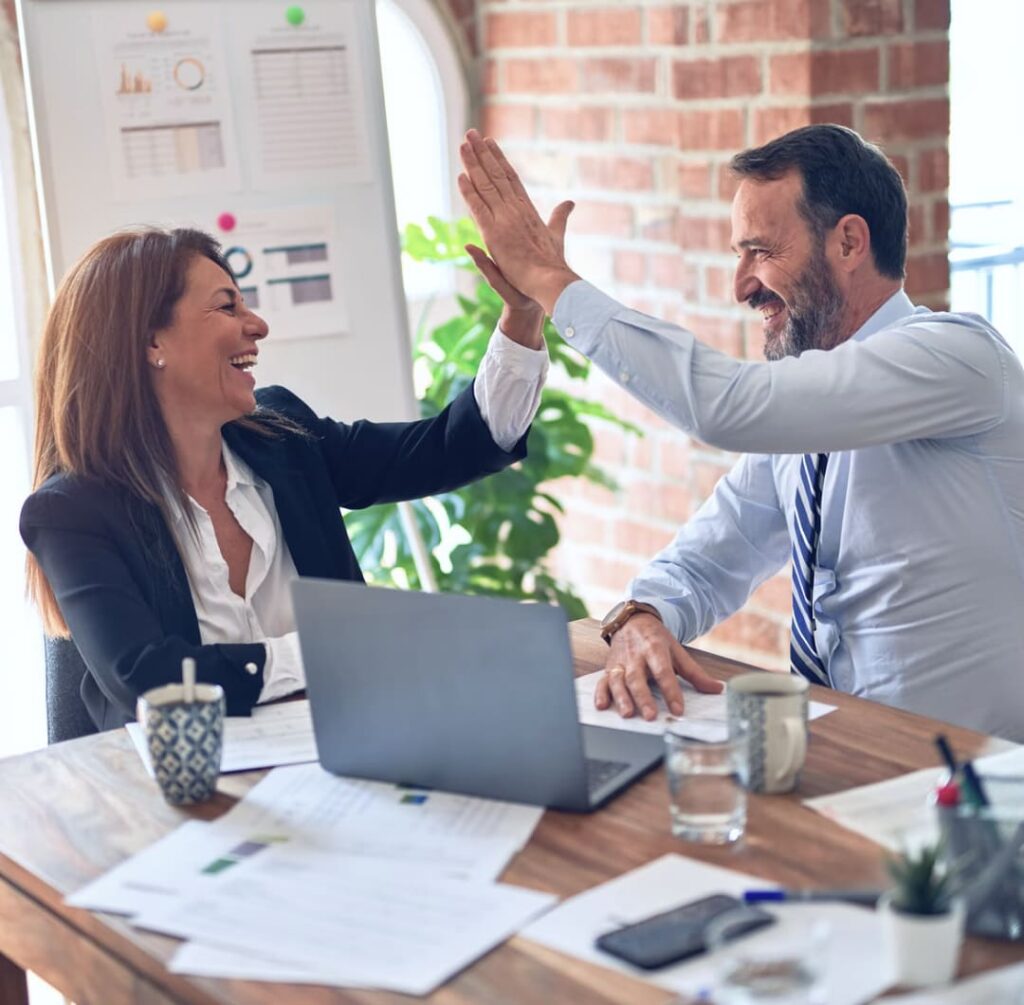 If you want to start a company in India, then, make sure your company is registered as per relevant sections of Companies Act, 2013 along with the rules made thereunder. Setting up a business in India might seem like a hassle to someone unaware of the country's rules and regulations. But that's where we come in to help you.
At Kyra, we aim to provide financial expertise to help set up your business and provide profound advisory for its growth. Our team ensures that you're prepared well in advance before setting up a business in India and brief about procedures of Incorporation of Company including a subsidiary of foreign body corporate and can navigate you swiftly through the required compliances.
Simplify Your Business Journey
From company registration to ISO certification, we provide end-to-end solutions to make your business journey hassle-free.