Our prices: On Request
Takes upto: 1 Business Day
Contact Us For Registration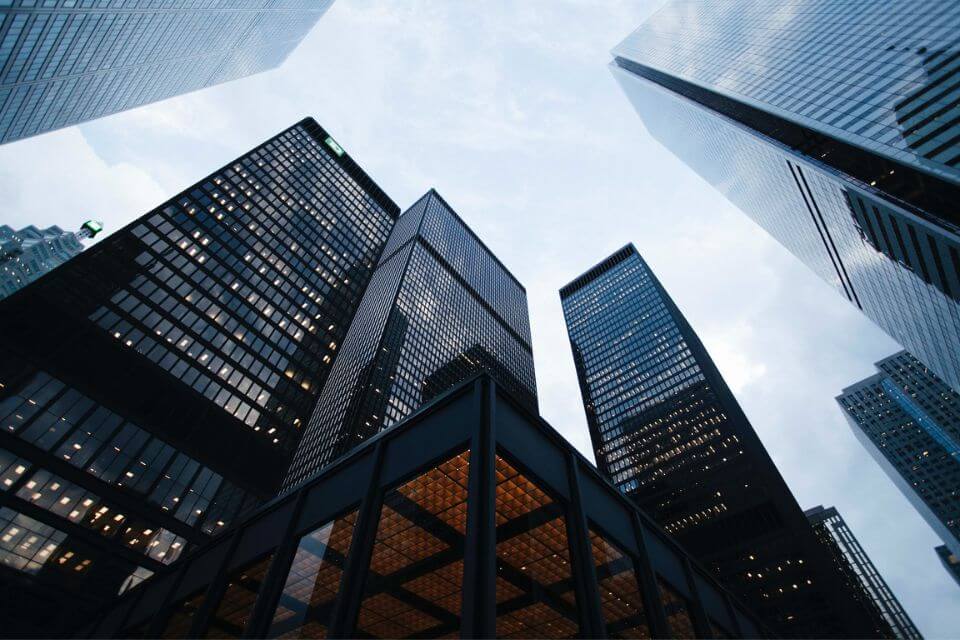 Import Export Code or IEC is a 10-digit code that a business or a person needs to import/export goods/services. This code is issued by DGFT (Director General of Foreign trade), Ministry of Commerce and Industries, Government of India.
IE Code registration is permanent registration which is valid for a lifetime. Hence, there will be no hassles for updating, filing and renewal of IE Code registration. It is valid until the business exists or the registration is revoked or surrendered. Further, unlike tax registrations like GST registration or PF registration, the importer or exporter does not require to file any filings or follow any other compliance requirement like annual filing.
As IE code registration is one-time and requires no additional compliance, it is recommended for all companies and LLPs to obtain IE code after incorporation.
Documents Required For Import Export Code
If you are planning for aquiring Import Export Code with Kyra Tax Advisors LLP, the following documents will be required: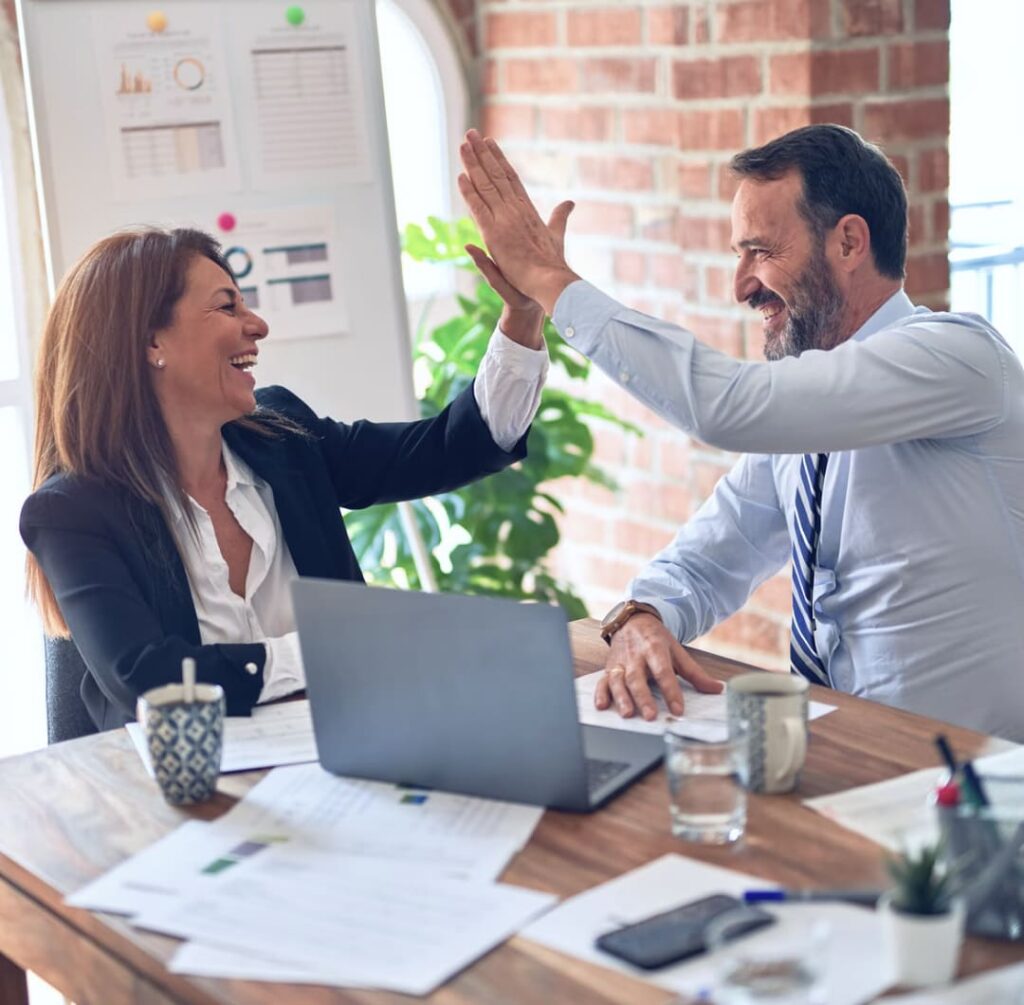 Simplify Your Business Journey
From company registration to ISO certification, we provide end-to-end solutions to make your business journey hassle-free.