Our prices : On Request
Takes upto: 7-15 Business Days
Contact Us For Registration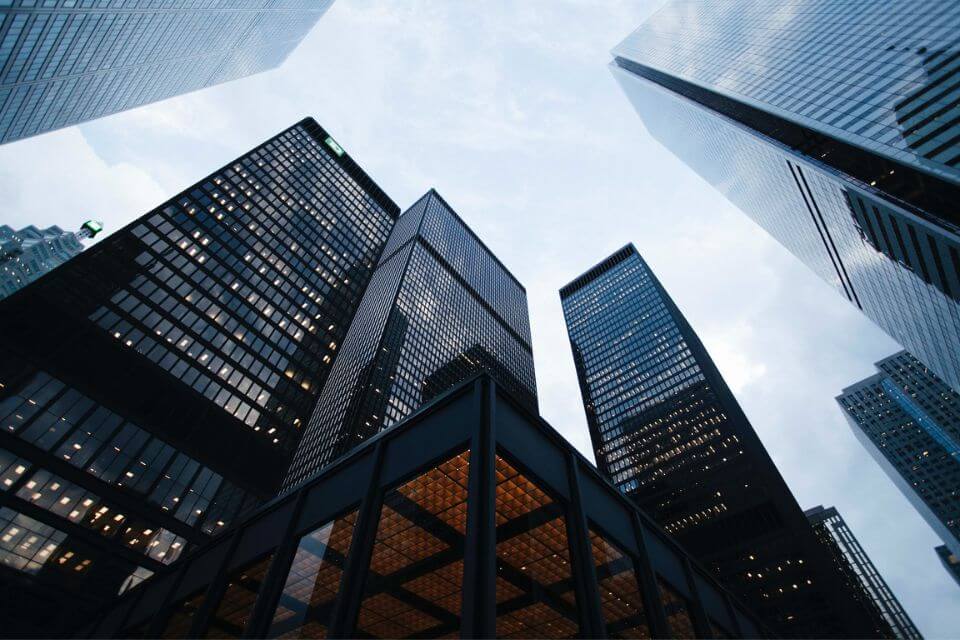 Any company which falls into the below list of category will be called "Startup" and eligible to be recognised by the DPIIT to avail the benefits from the GOI :
A Company should not be more than 10 years old
Entity Should have been Incorporated as a Private Limited Company or a Registered Partnership Firm or a Limited Liability Partnership
Turnover should not exceed Rs.100 crore for any of the financial years since its Incorporation
The entity should have been formed originally by the promoters and should not have been formed by splitting up or reconstructing an existing business
Entity Should have a plan for development or improvement of a product, process or service and/or have a scalable business model with high potential for the creation of wealth & employment
Documents Required For Startup company Registration
If you are planning to register your company with Kyra Tax Advisors LLP, the following documents will be required: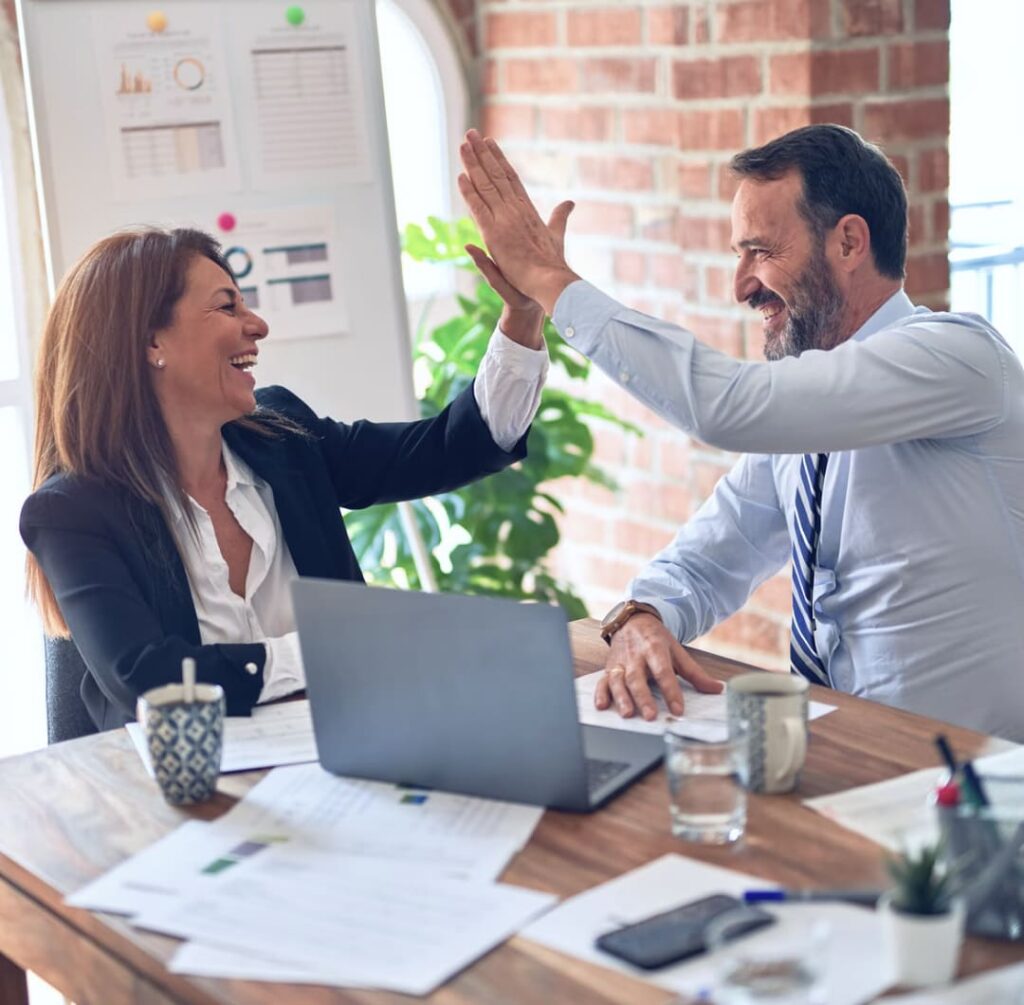 As the first step to establishing a strong business presence in India starts with the incorporation of a business entity, whether it is Private/ Public/ OPC, it's equally important to ensure swift management of its documentation, compliance adherence and statutory measures to be undertaken to develop a flexible yet robust business methodology, which carries room for scalability in the future.
At Kyra, we aim to provide financial expertise to help set up your business and provide profound advisory for its growth.
Simplify Your Business Journey
From company registration to ISO certification, we provide end-to-end solutions to make your business journey hassle-free.