Limited Liability Partnership
Our prices : On Request
Takes upto: 7-15 Business Days
Contact Us For Registration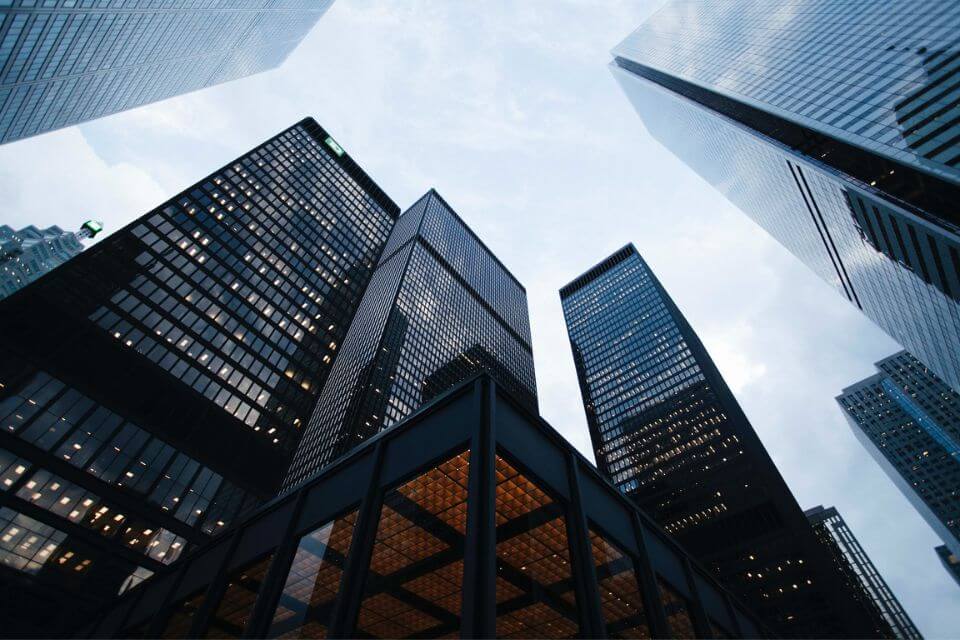 Limited Liability Partnership
The Limited Liability Partnership Act 2008 was published in the Official Gazette of India on 9 January 2009 and has been in effect since 31 March 2009.
In India as in many other jurisdictions, an LLP is different from a Limited Partnership. An LLP operates like a limited partnership, but in an LLP, each member is protected from personal liability, except to the extent of their capital contribution in the LLP.
Documents required for Limited Liability Partnership registration
If you are planning to register your company with Kyra Tax Advisors LLP, the following documents will be required: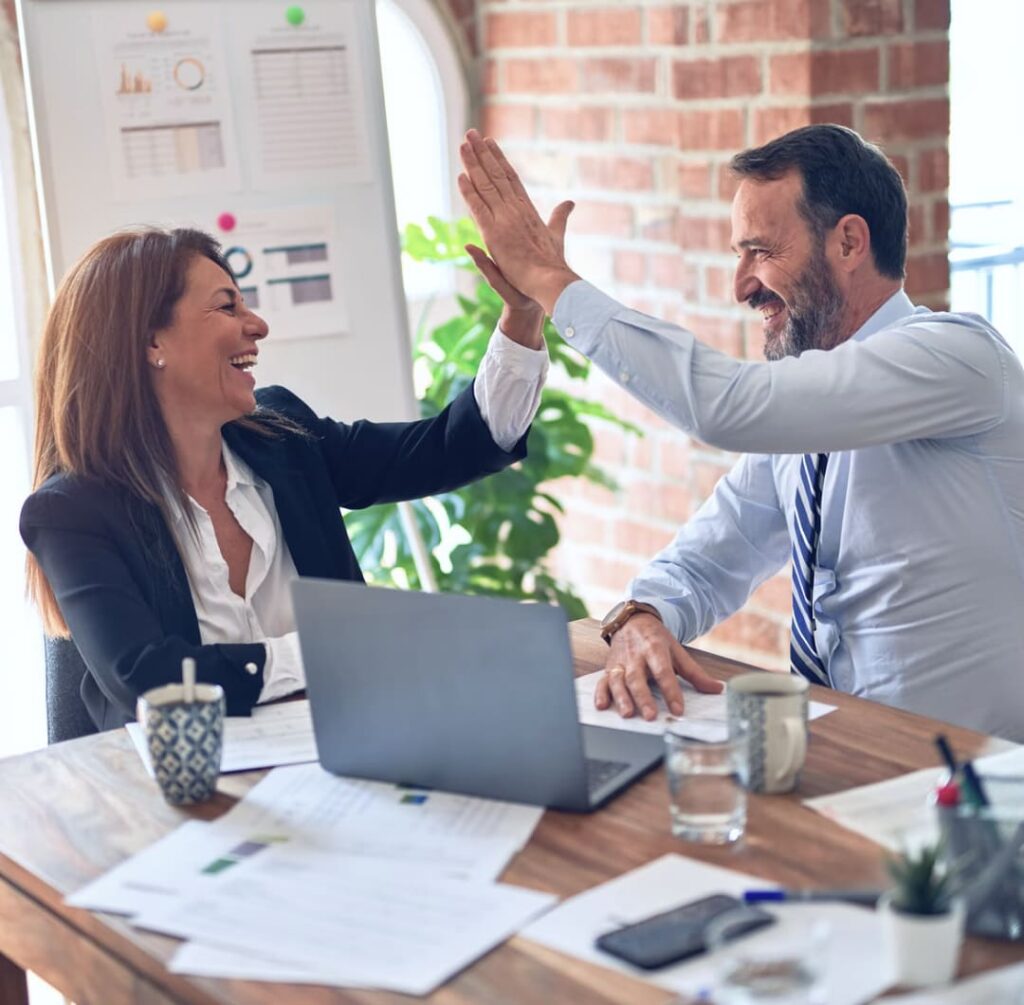 At Kyra, we aim to provide financial expertise to help set up your business and provide profound advisory for its growth
Simplify Your Business Journey
From company registration to ISO certification, we provide end-to-end solutions to make your business journey hassle-free.