Our prices : On Request
Takes upto: 3-7 Business Days
Contact Us For Registration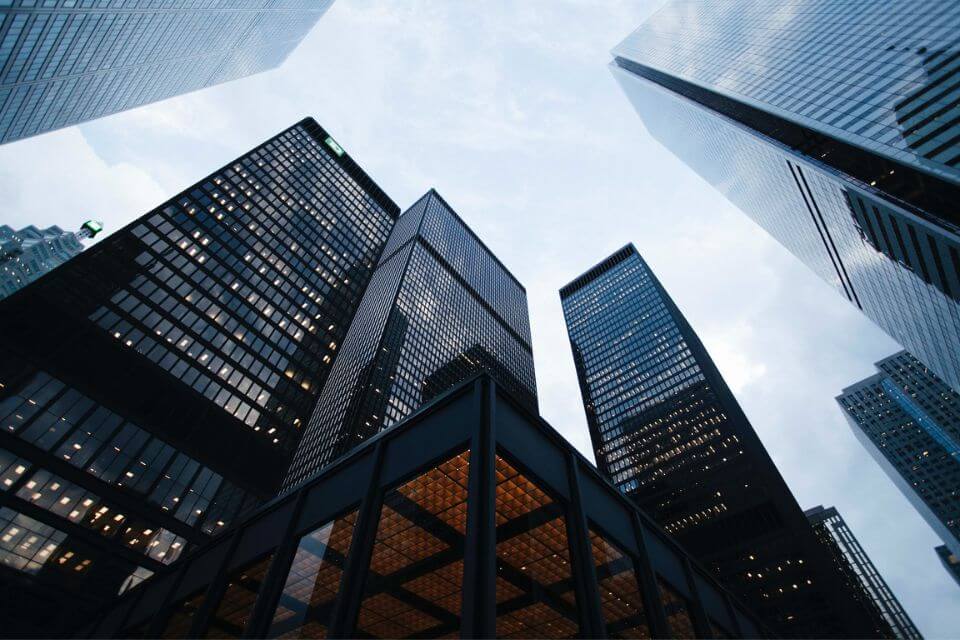 Food License Registration certificate is required to run a food product business. You have to register under Food Safety and Standards Authority of India (FSSAI) to manufacture, distribute and transport food products. FSSAI is established under the Ministry of Health & Family Welfare, Government of India.
Each Indian state has its own State FSSA under the Act. Every FSSAI registration and State FSSAI license are issued by the state FSSA in which business operations are set up. The central FSSAI license is issued by the main FSSA authority.
The objective of creating FSSAI is to lay down science-based standards for articles of food and to control their manufacture, storage, distribution, sale, and import to ensure availability of safe and wholesome food for human consumption.
Documents Required For FSSAI Registration
If you are planning for FSSAI Registration with Kyra Tax Advisors LLP, the following documents will be required: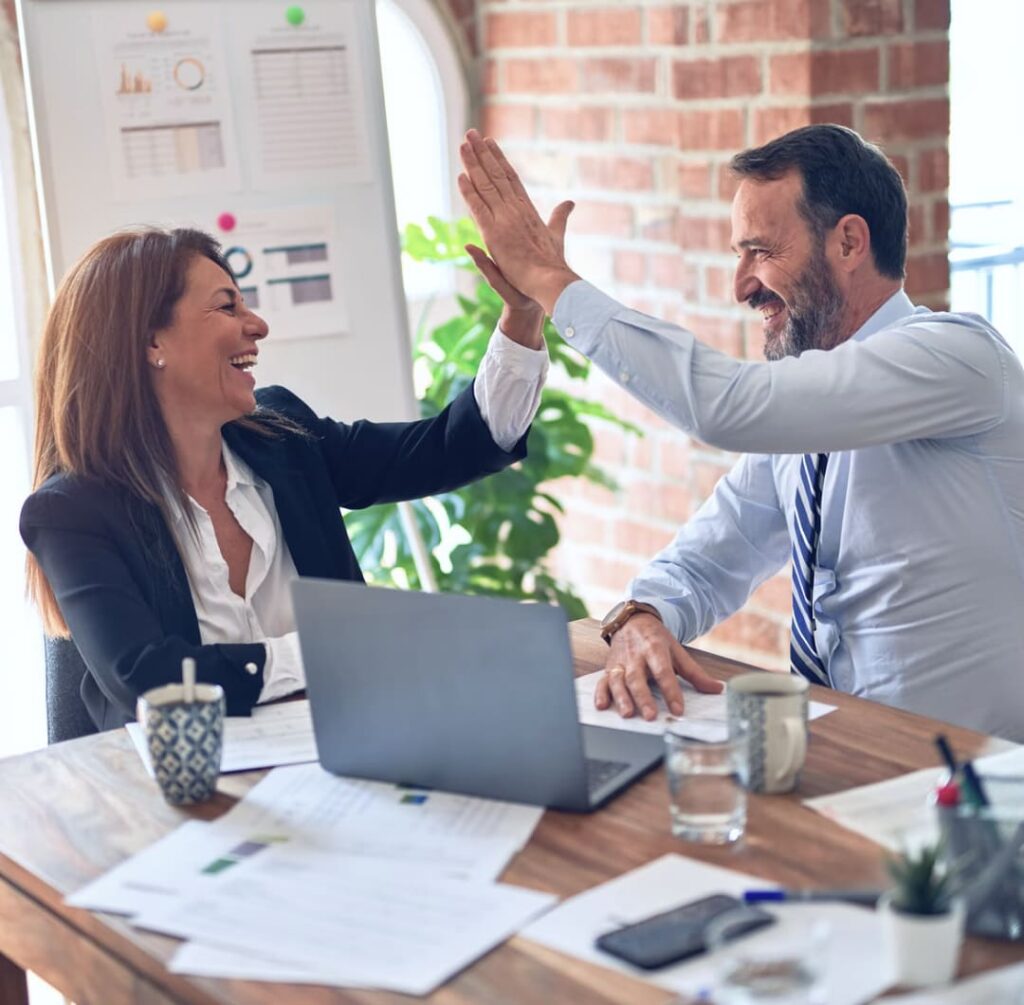 Simplify Your Business Journey
From company registration to ISO certification, we provide end-to-end solutions to make your business journey hassle-free.