Our prices : On Request
Takes upto: 7-15 Business Days
Contact Us For Registration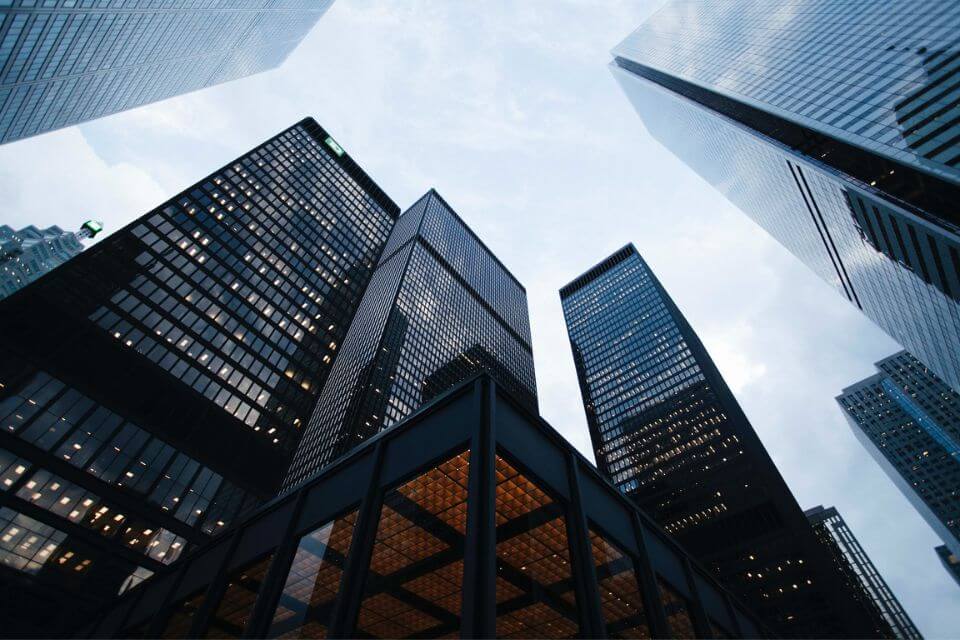 A Public Limited Company is a company that is legal designation as a Limited Liability Company. Public companies are strictly regulated and required by law. A Public Limited Company is a large-scale business with a minimum of 7 shareholders with 3 directors. A Public Limited Company has non-transferable shares. If listed, it can raise public capital by issuing shares through stock markets.
Documents Required For public Limited Company Registration
If you are planning to register your company with Kyra Tax Advisors LLP, the following documents will be required: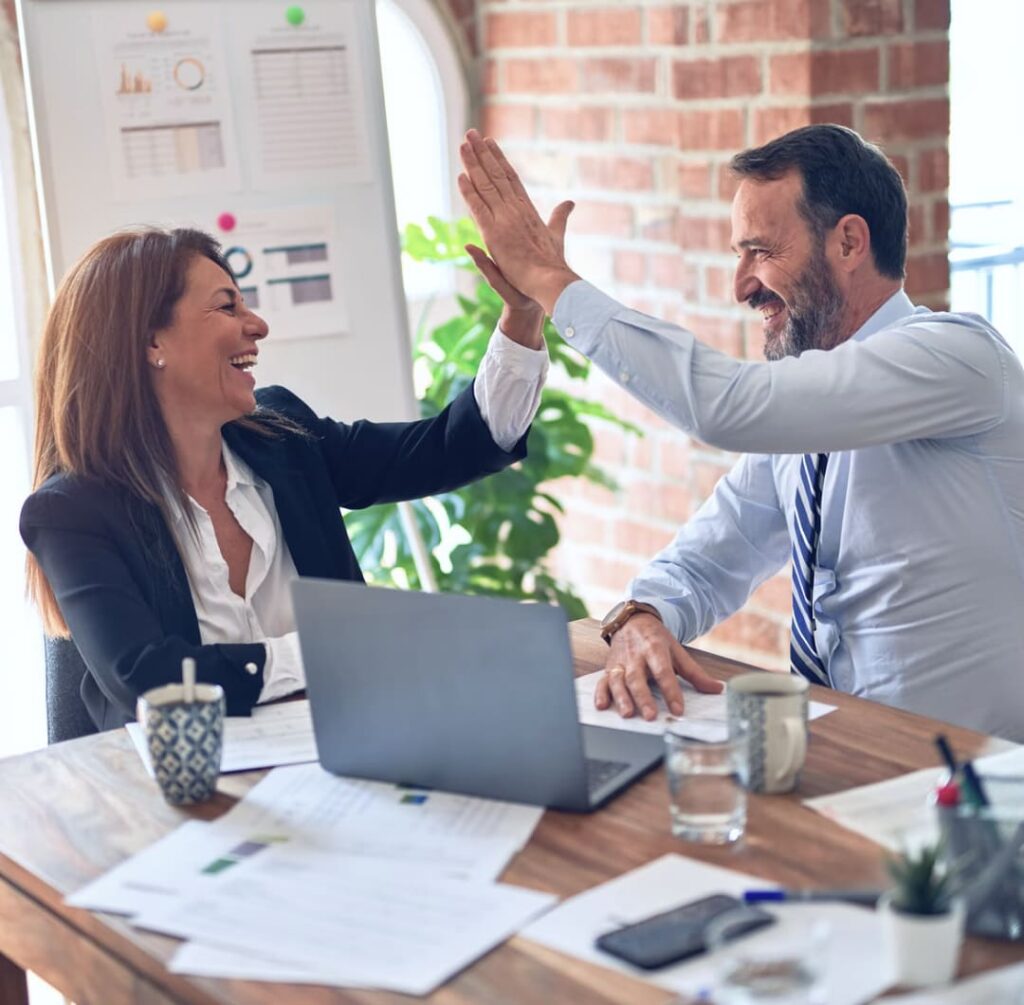 As the first step to establishing a strong business presence in India starts with the incorporation of a business entity, whether it is Private/ Public/ OPC, it's equally important to ensure swift management of its documentation, compliance adherence and statutory measures to be undertaken to develop a flexible yet robust business methodology, which carries room for scalability in the future.
At Kyra, we aim to provide financial expertise to help set up your business and provide profound advisory for its growth.
Simplify Your Business Journey
From company registration to ISO certification, we provide end-to-end solutions to make your business journey hassle-free.