Our prices : On Request
Takes upto: 3-7 Business Days
Contact Us For Registration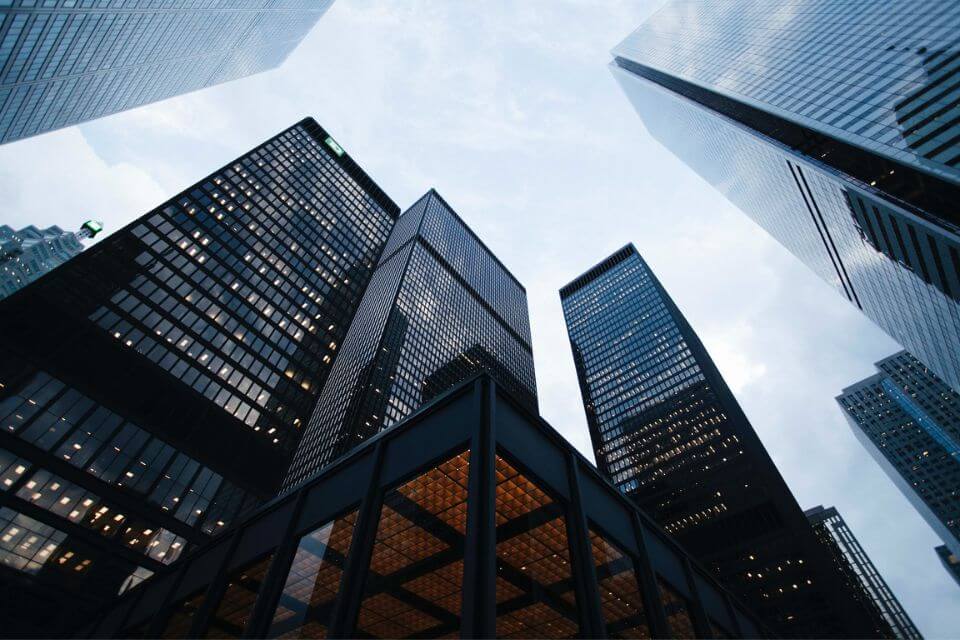 Employees' Provident Fund is a social security scheme that helps employees save a small portion of their salary for future benefits.
Every company has to offer its employees an EPF or Employees Provident Fund which is akin to a retirement fund. EPF comes under the purview of the Employees' Provident Funds and Miscellaneous Provisions Act, 1952. EPF registration is mandatory for organizations with total employee strength of more than 20. Such employers can opt for online PF registration. Companies can register for employee provident fund, in just some simple steps.
Documents Required For PF Registration
If you are planning for PF Registration with Kyra Tax Advisors LLP, the following documents will be required: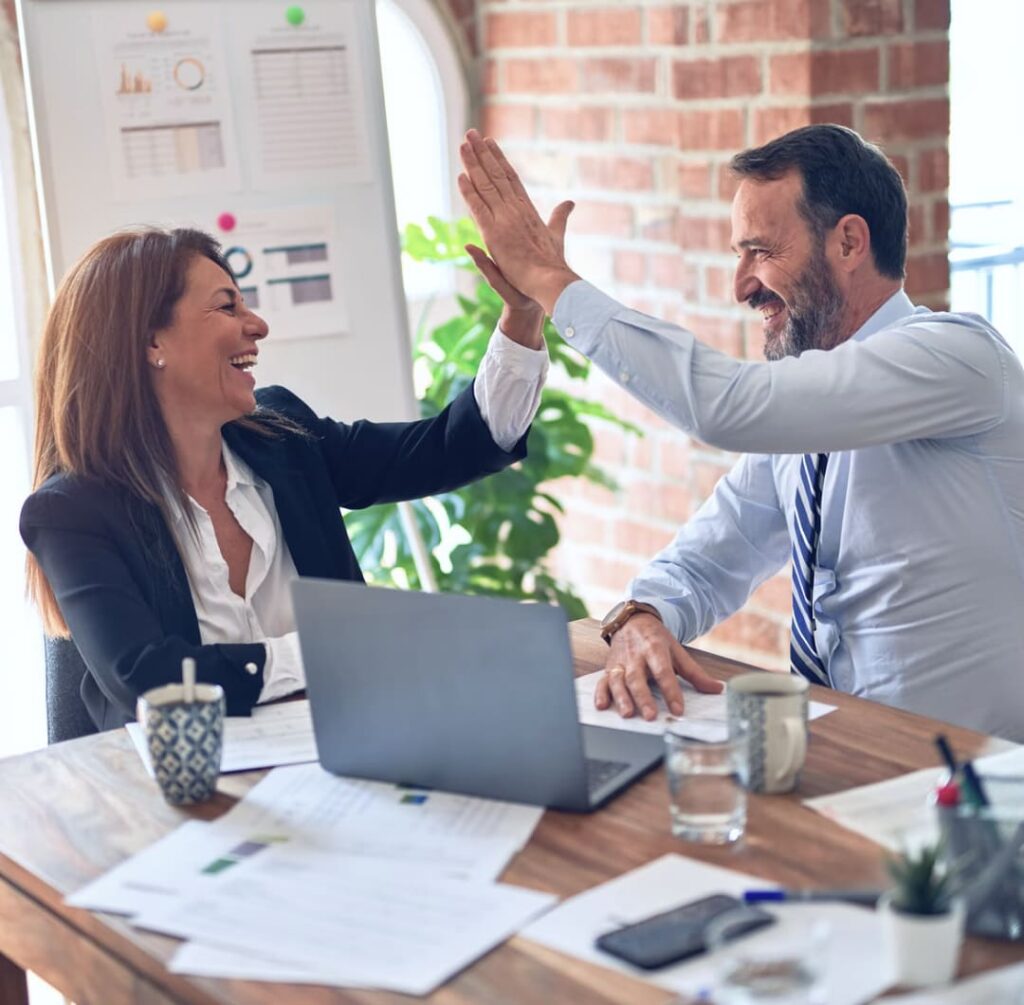 Simplify Your Business Journey
From company registration to ISO certification, we provide end-to-end solutions to make your business journey hassle-free.