Shop and Establishment Liscense
Our prices : On Request
Takes upto: 7-15 Business Days
Contact Us For Registration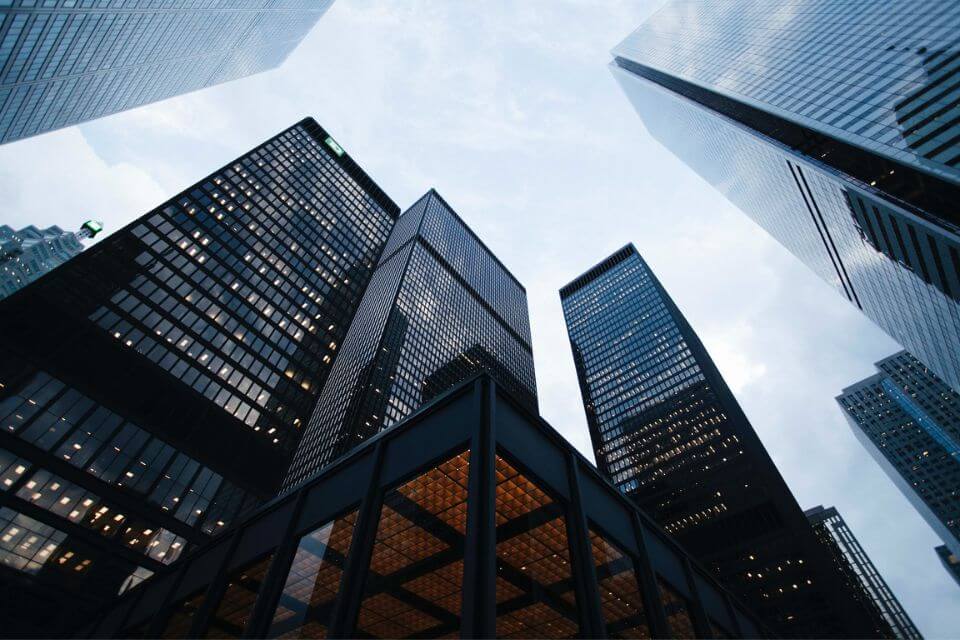 Shop and Establishment Liscense
The Shops & Establishment registration is a state based labour license legislation enacted the respective state in which the shop or establishment set-up, this will helps the State Government to regulate employment work conditions by prescribing payment of wages, opening and closing hours of the shop/establishment and to provide for statutory obligations of the employers with rights of the employees in un-organized sector of employment and to provide minimum benefits and relief to unorganized sector employees.
Documents Required For Shop and Establishment License
Every state has its own process, so you should visit the Labour Department to know more. However, some of the documents that you would need to complete the registration process are mentioned below.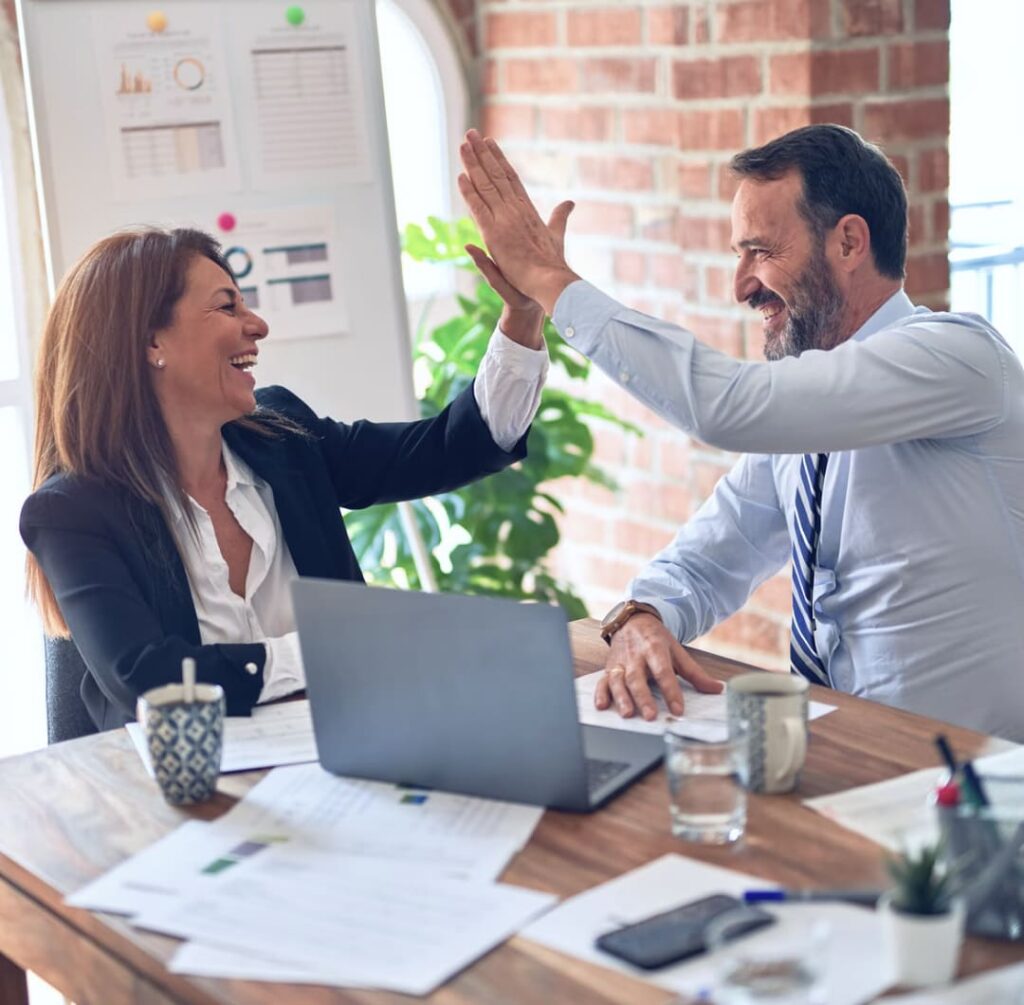 Simplify Your Business Journey
From company registration to ISO certification, we provide end-to-end solutions to make your business journey hassle-free.