GST Registration For Non-Resident
Our prices : On Request
Takes upto: 3-7 Business Days
Contact Us For Registration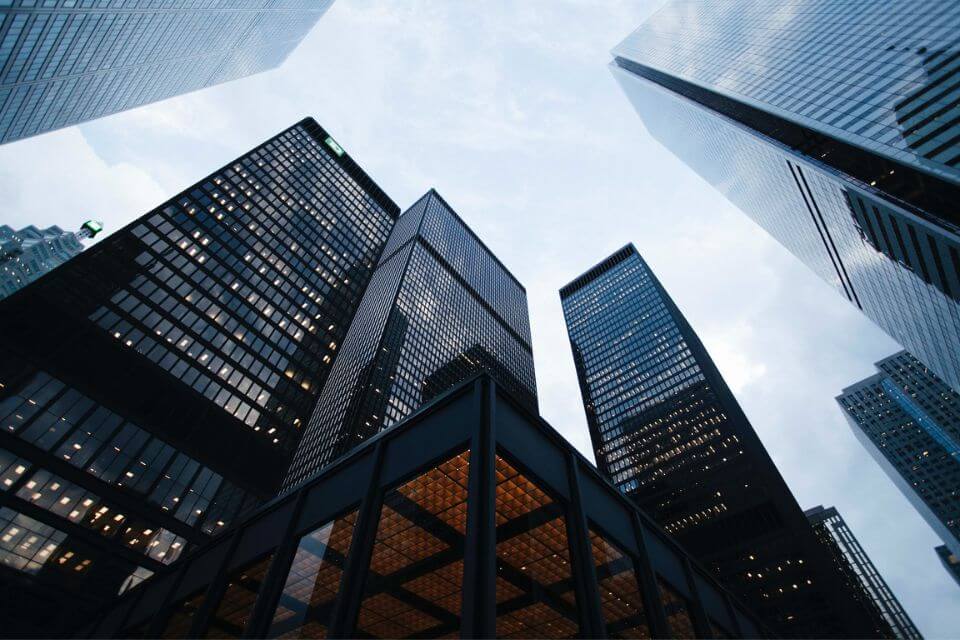 GST Registration For Non-Resident
A non-resident taxable person under GST is any person or business or not-for-profit who occasionally undertakes transactions involving the supply of goods or services or both, whether as principal or agent or in any other capacity, but who has no fixed place of business or residence in India.
All non-resident taxable persons are required to obtain GST registration in India, irrespective of aggregate annual turnover or any other criteria. Further, the GST Act and Rules specify that all non-resident taxable persons must obtain GST registration five days prior to the commencement of business. Hence, it is important for foreign businesses supplying goods and services to India to obtain GST Registration at the earliest.
Documents Required For GST Registration for Non-Resident
If you are planning to register your company with Kyra Tax Advisors LLP, the following documents will be required: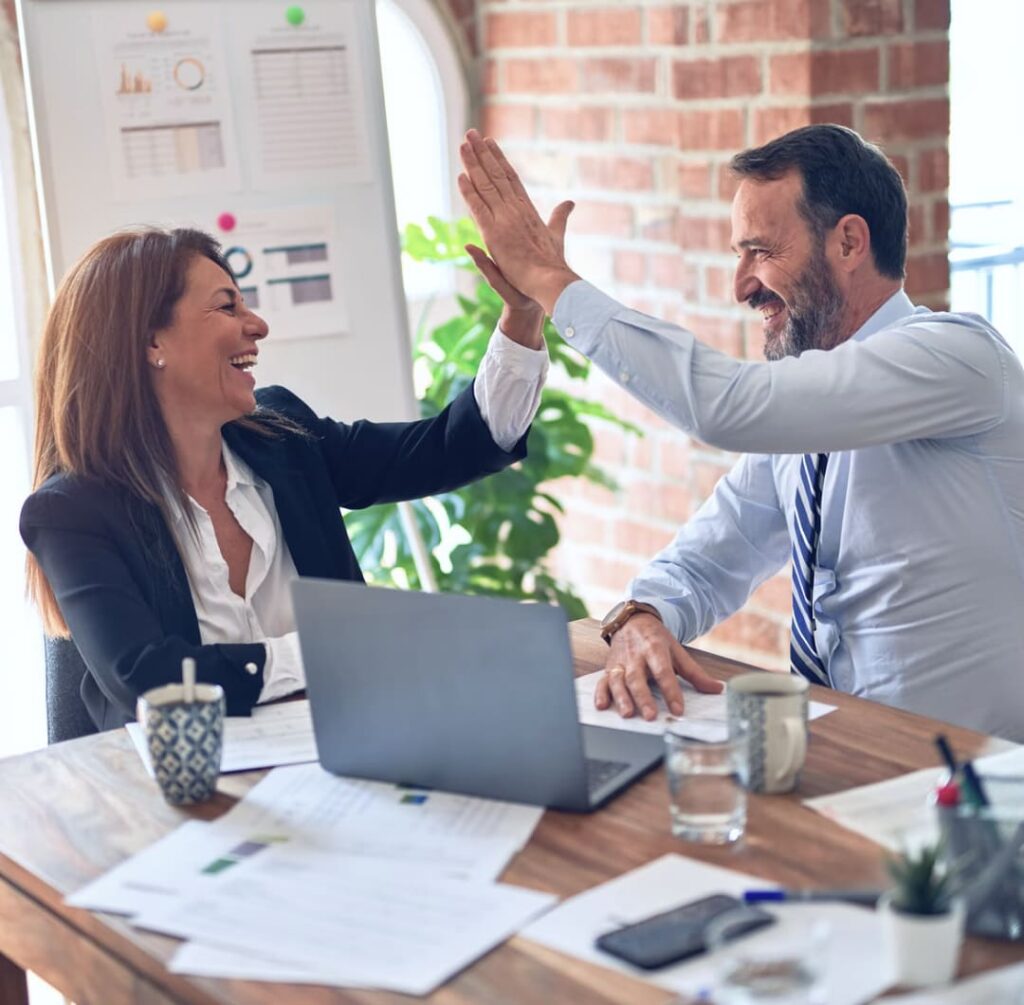 As the first step to establishing a strong business presence in India starts with the incorporation of a business entity, whether it is Private/ Public/ OPC, it's equally important to ensure swift management of its documentation, compliance adherence and statutory measures to be undertaken to develop a flexible yet robust business methodology, which carries room for scalability in the future.
At Kyra, we aim to provide financial expertise to help set up your business and provide profound advisory for its growth.
Simplify Your Business Journey
From company registration to ISO certification, we provide end-to-end solutions to make your business journey hassle-free.