Filing Of Income Tax Forms - 15CA, 15CB, etc
Contact Us For Registration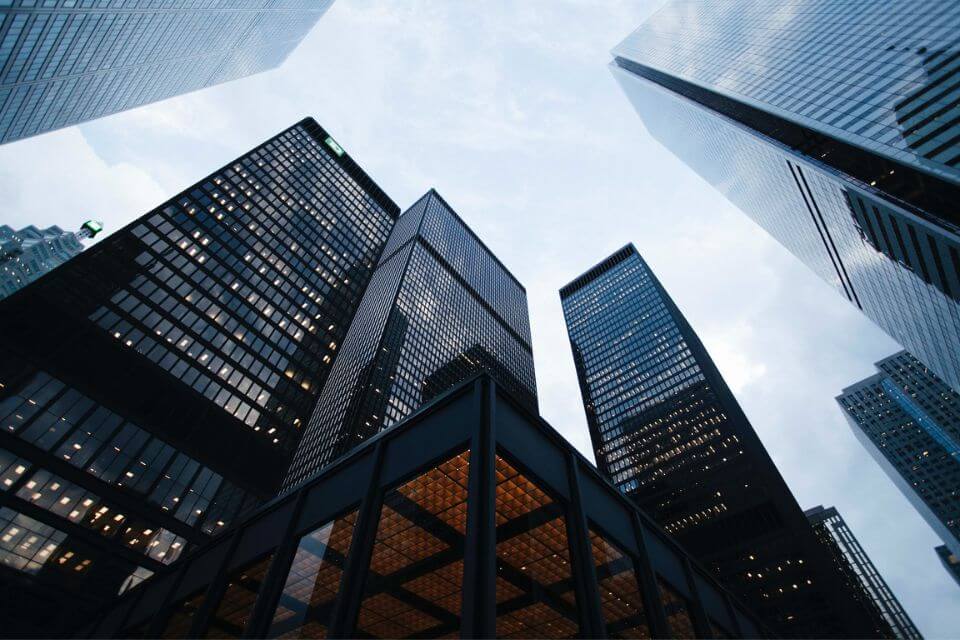 Filing Of Income Tax Forms - 15CA, 15CB, etc
Kyra Tax is the professional tech-based online and legal services that help the clients to simplify the procedures all compliances, filings, tax concerns, and any additional legal compliances and services related to the business in India.
Get a free Consultation with our experts with a simple inquiry.
Simplify Your Business Journey
From company registration to ISO certification, we provide end-to-end solutions to make your business journey hassle-free.